Water treatment for any industry is a substantial investment. At ISI Water, we offer simple and effective solutions that will mitigate risk for your organization during this pivotal decision making process.
ISI Water is your go-to partner for water treatment equipment, engineering, and consultation services. We realize there is no one-size-fits-all model and that each client has their own unique needs and challenges. Our thorough designs are distilled down to an uncomplicated product that is simple to operate and stands the test of time. This "built-to-last" approach offers low maintenance and reduced operating costs that will maximize your return on investment.
Regardless of the nature of your project, or the challenges you face, we will find the appropriate solution to fit your needs. We will work with you one-on-one to simplify your project and ensure that it is done with competence and purpose from concept to completion.
With ISI Water as your trusted partner you can expect a vendor relationship and equipment that will last.
What makes us stand out?
American-made products
Extensive field experience
Ability to configure systems to your exact specifications
Short lead times
Affordable costs
Quality equipment that lasts
Inherent flexibility
Attention to detail
Impeccable service
Strong supplier and vendor relationships across the world
Aftermarket support
Contact us about our products and services.
---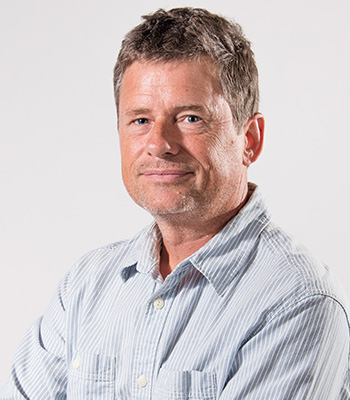 Scott Shumway
Owner & President
Scott has been working in the membrane water treatment industry for over 30 years, working both internationally and in the USA. He resided in Bermuda for 7 years as engineering manager of a desalination company and spent several years in the British Virgin Islands as an operations manager. He has traveled widely in support of membrane based projects throughout his career. Scott has designed, built and operated plants of various sizes and holds several patents in the industry.
Colin Masseau
Senior Engineer
With over 10 years of experience working for ISI Water, Colin has worked with many customers in many different locations. He has been through every aspect of project life cycle including development, design through to fabrication and commissioning. He is versatile and highly experienced in process, mechanical, power, and control engineering. He has worked on over 30 water plant projects and continues to travel in support of them.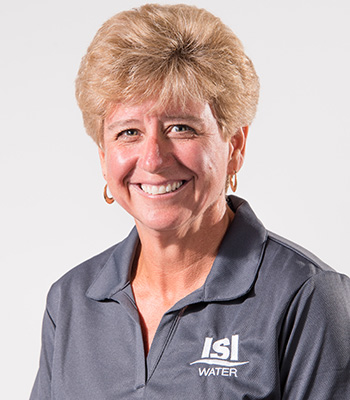 Sheri Hanlon
Head of Logistics
Sheri has been with ISI-Water from the start of the company in 2003. She is in charge of Administration and Logistics for the company. Because of the international requirements for shipping, language, currency, contracts, she manages a challenging and critically important position.
Brett Seymour
Construction Manager
Starting in 2010, Brett has been the lead fabrication and construction manager both at ISI-Water and at Site. Brett is responsible for keeping construction schedules and for ensuring that fabricated systems meet our QC standards.
Sam Catalano
Process / Mechanical Engineer
Sam has been at ISI-Water since 2013 designing and building process equipment. He is an expert in AutoCAD and membrane-system design. Sam handles much of the 3D design and modelling of equipment. Sam is also tasked with site support and fabrication support when required.
Geoff Gordon
Process / Mechanical Engineer
Geoff joined ISI-Water in 2016. He is a mechanical engineer with a diverse background in the design and deployment of automated systems for a variety of industries including medical, and food product manufacturing. At ISI water, Geoff specializes in the areas of process engineering, control system design, and documentation.
Antoine Masereka
Administrative Assistant
Taylor
Reed
Fabrication Technician
Sean
Delaney
Fabrication Technician
Vince Masseau
Fabrication Technician
---
Contact us about our products and services.